Czy uda wam sie uciec?
Catacombs
Poziom trudności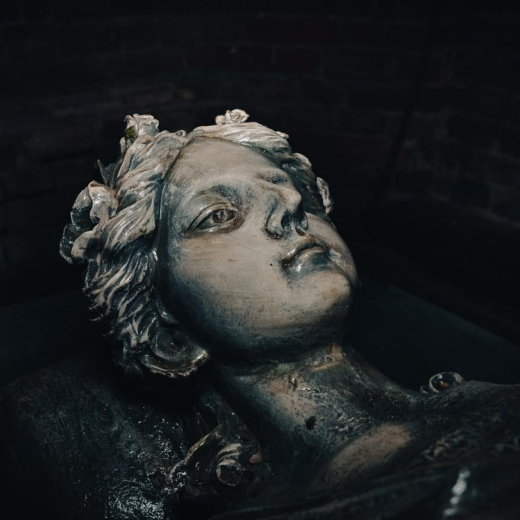 The French royal family disappears without a trace. No one knows what might have happened to the king. Lord Destre takes the throne by force. The French, confused and uncertain, take to the streets. Protests against Destre's coronation continue and the people demand an explanation.
People say terrifying sounds are heard near the palace every night. Urban legends claim that its vaults are the catacombs where the lost are being kept. Along with a group of protesters you decide to go there and see for yourselves. Will you manage to find out the truth?
Room reviews
The long awaited novelty on the Warsaw market did not disappoint our expectations! Very atmospheric decor, created with great attention to detail from the very beginning transfers you to the mysterious atmosphere of the underworld. In addition, interesting and original puzzles and engaging storyline, which turn the stay in the ER into an exciting adventure. Definitely a place worth visiting!
- Panda Express